Hoe kan je makkelijk een object vrijmaken dat in scherpte 'wegloopt'?
Vaak kom je op websites product foto's tegen waarop het product heel simpel en grof is vrijgemaakt. Dat valt vooral op als het object een sterk verloop in scherpte heeft. Dan zijn de onscherpe gedeeltes heel onnatuurlijk en hard uitgesneden.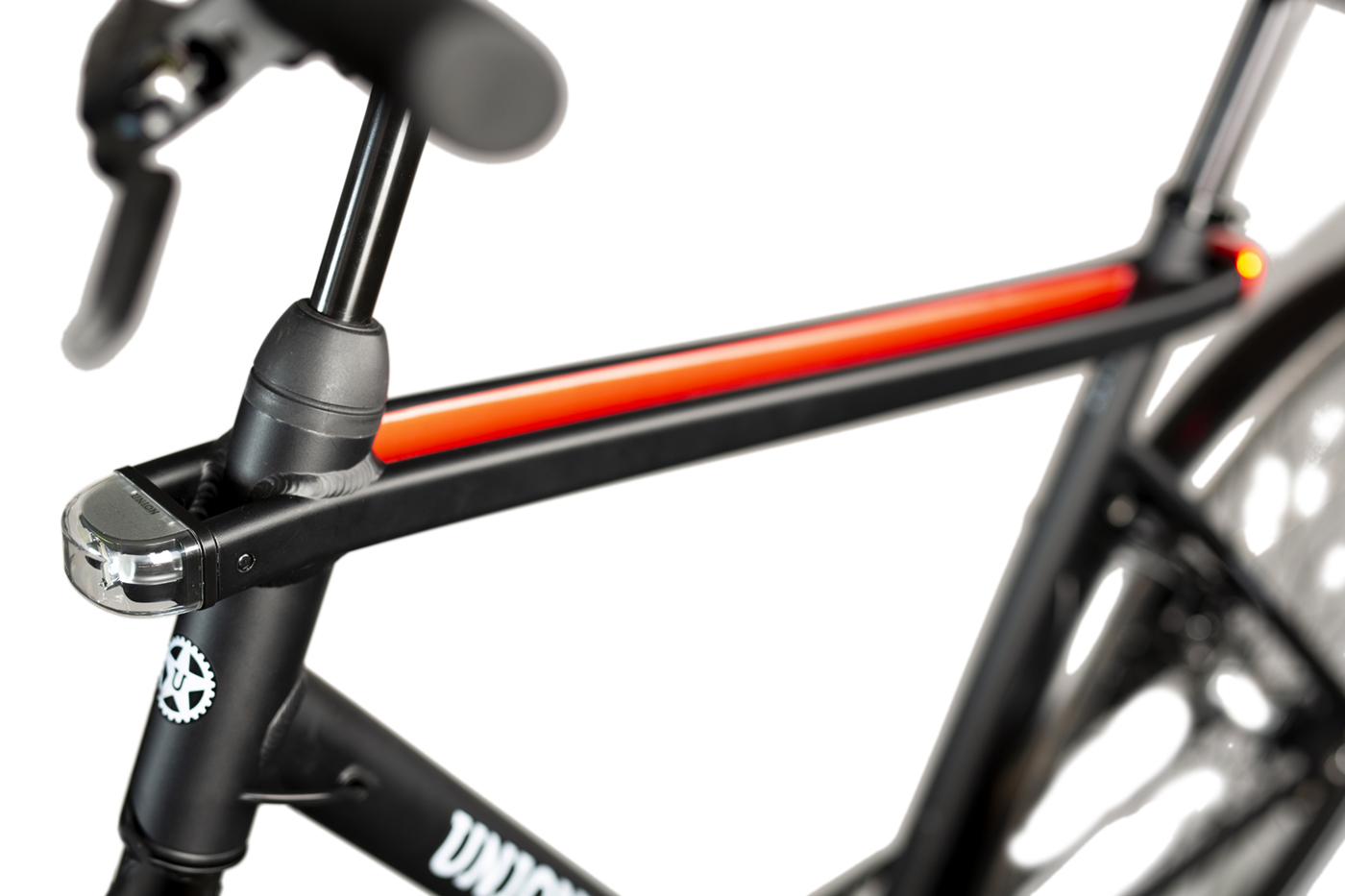 Er is een eenvoudige manier om dat beter te doen:
Hiervoor moet het object op twee verschillende manieren belicht worden. De eerste belichting is voor het object. Mooie highlights, licht dat de contouren laat zien, een (min of meer) witte achtergrond.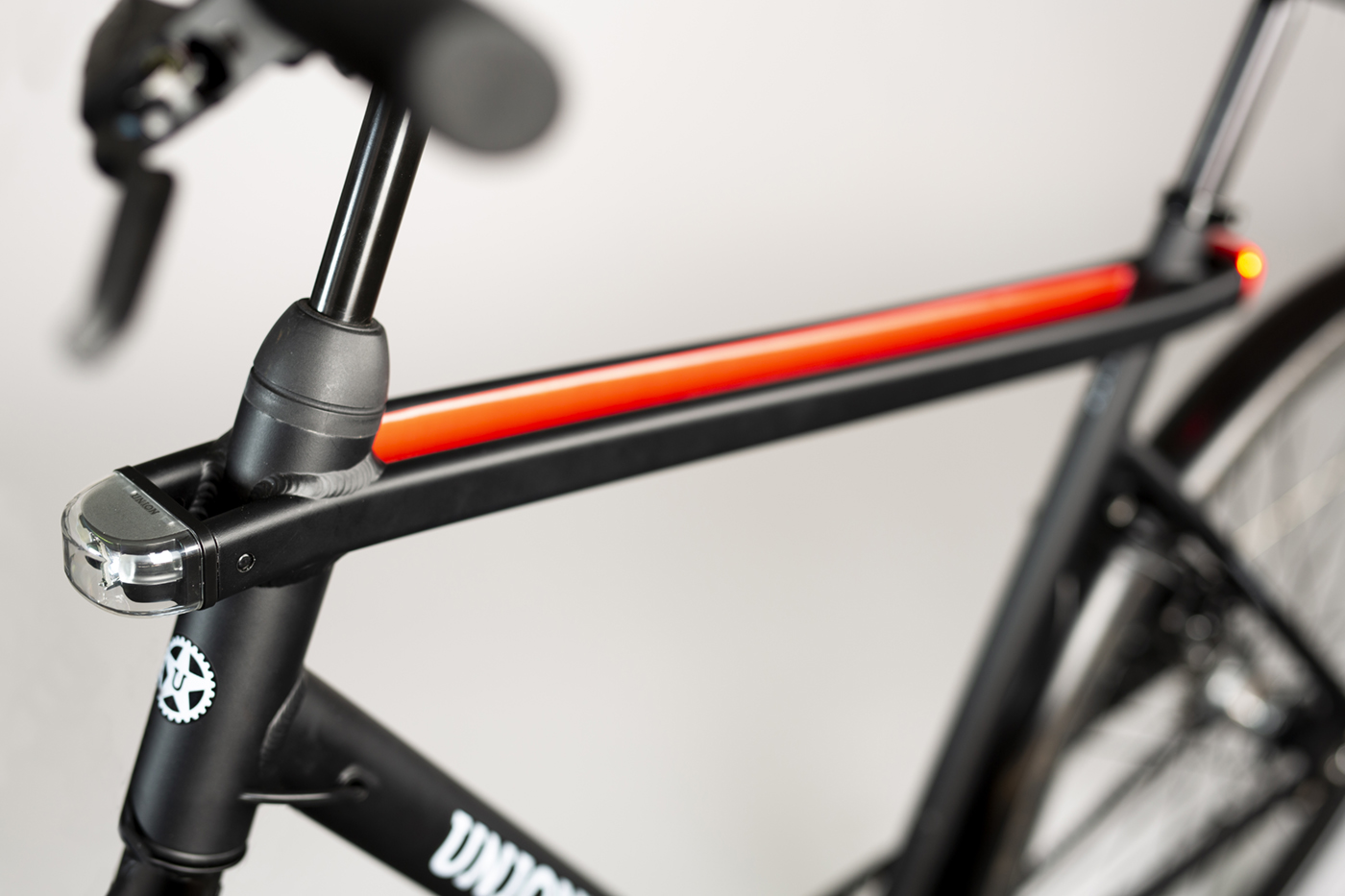 De tweede belichting is enkel op de achtergrond gericht zodat het object een silhouet wordt, het liefst alleen zwart en wit. In Photoshop kan het contrast van deze foto nog worden versterkt met Niveaus of Curven.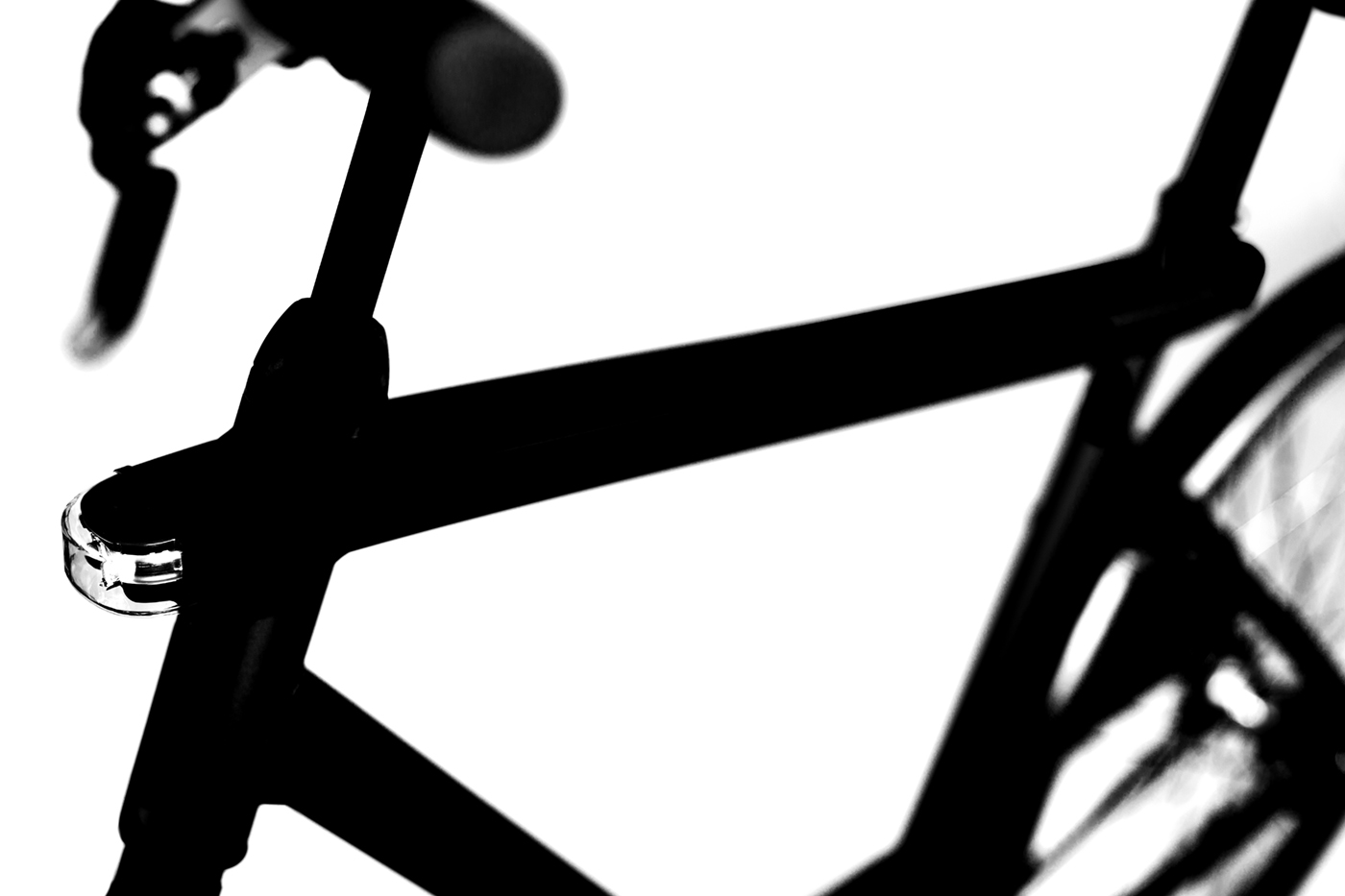 De laag wordt vervolgens omgezet naar negatief. Indien er nog delen van het object 'reflecteren' en dus nog grijs of zwart zijn (in het object) moet je daar nog een beetje bijwerken. Let op om geen transparante delen bij te werken (zoals hier in de koplamp). Vervolgens voeg je een masker toe aan de laag met de normale studio belichting. Kopieer de laag met de negatieve foto en plak die in het masker. Bij Photoshop CC moet je hierbij eerst met ingedrukt alt-toets op het masker icoon in de lagen klikken.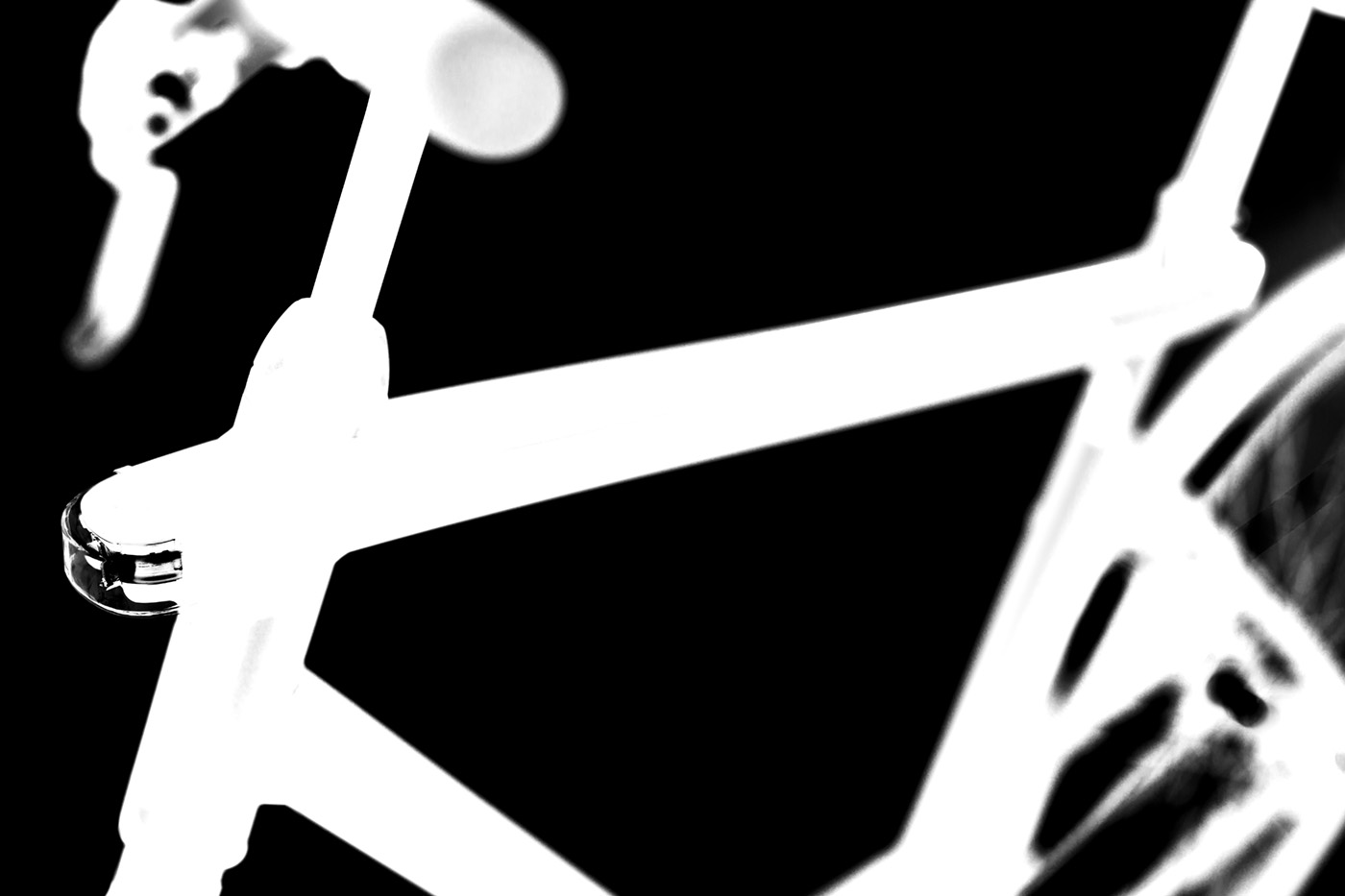 Als de laag erin is geplakt wordt deze automatisch een masker voor de 'onderliggende' foto. De onscherpte blijft mooi gehandhaafd en zorgt voor een geleidelijke en natuurlijke overgang van voorgrond naar achtergrond.