BRENG UW WERKOMGEVING MET
BEDRIJFSFOTOGRAFIE
SFEERVOL IN BEELD 
Fotografie van uw kantooromgeving, werkplaats of fabriek, laboratorium, medewerkers, en evenementen.

Voor uw nieuwe website, jaarverslag of social media zijn 'sprekende' beelden essentieel. Wij verzorgen alles wat voor goede communicatie nodig is.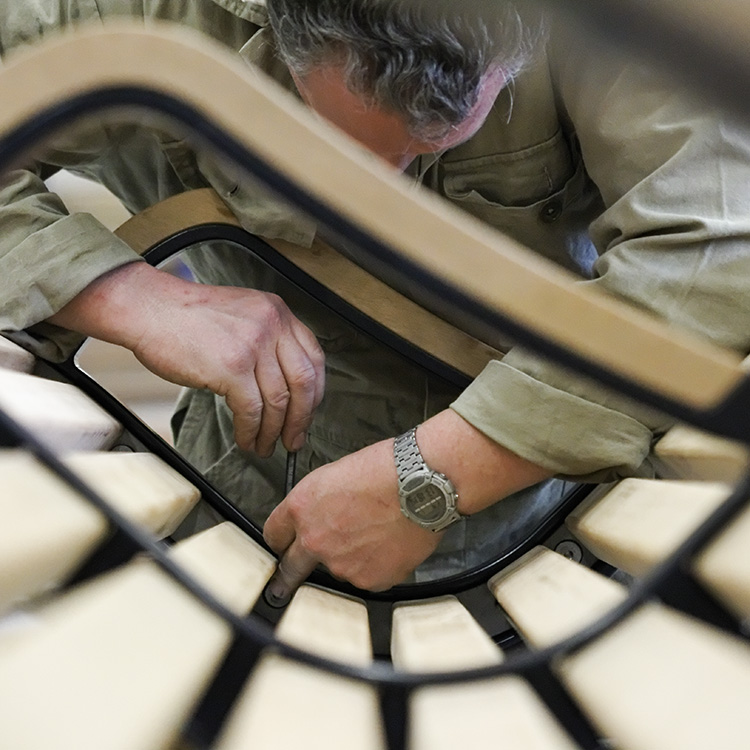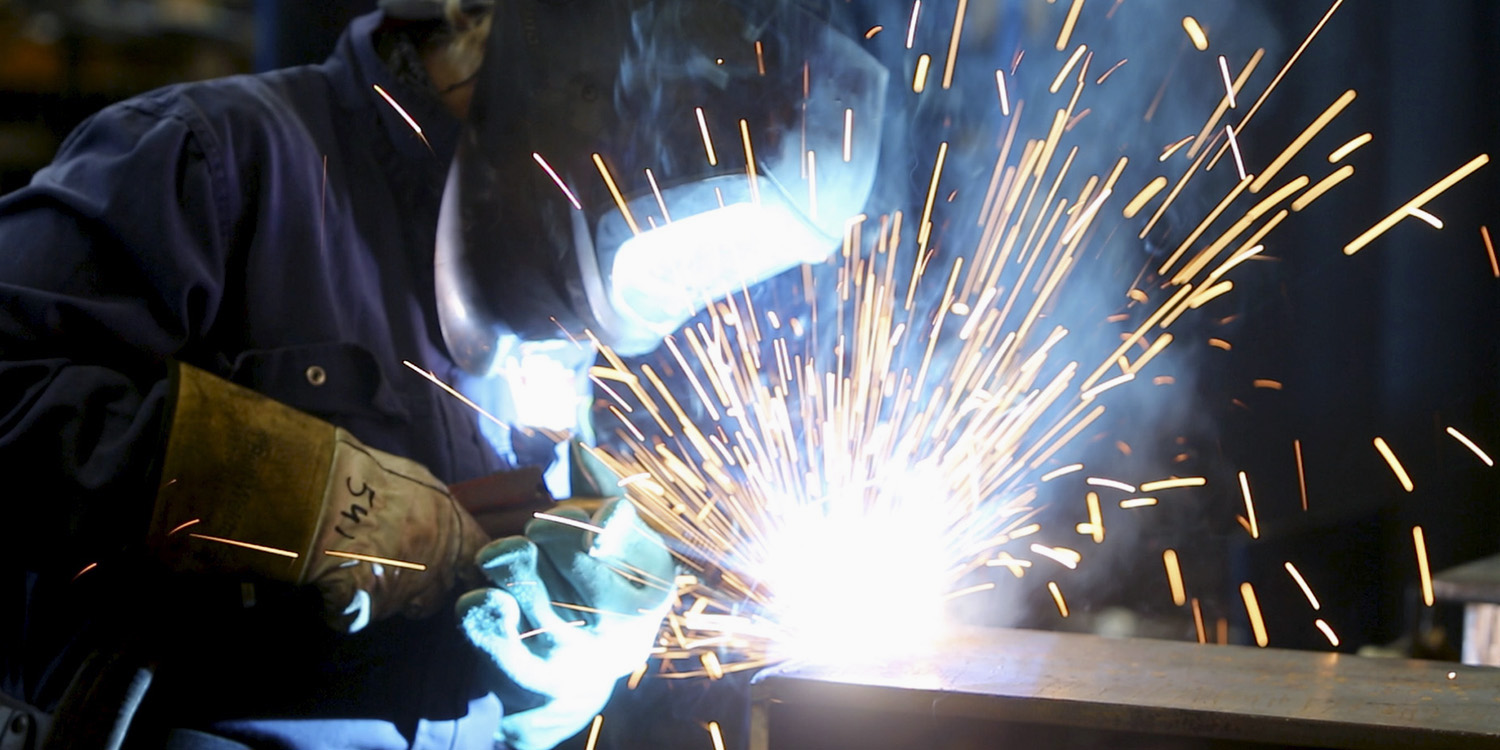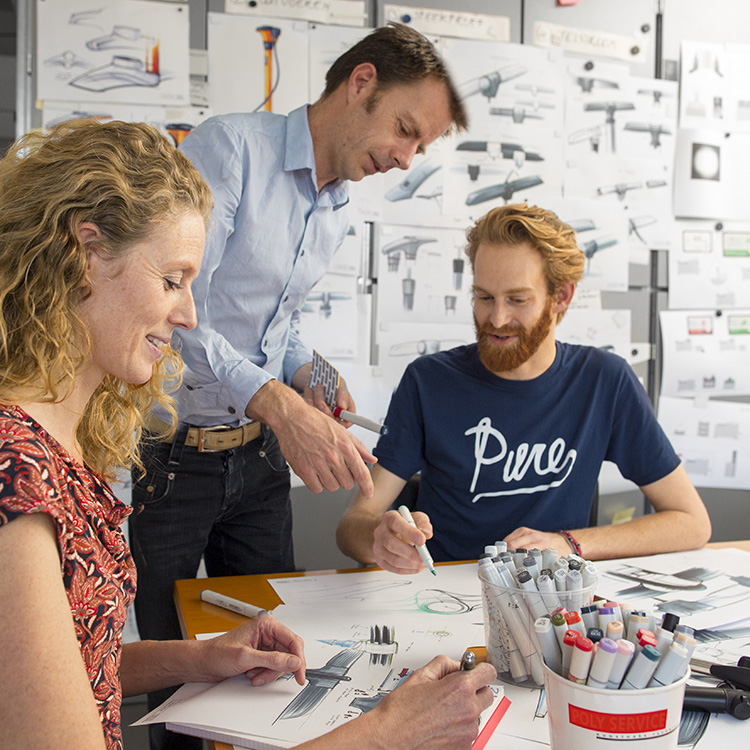 COMMUNICEER BETER MET PROFESSIONELE BEDRIJFSFOTOGRAFIE
Goede bedrijfsfotografie laat een professionele indruk achter bij uw relaties. Krachtige en illustratieve foto's gegeven een duidelijke indruk van uw producten of diensten. Zakelijke portretten, maar ook fotografie op de werkvloer of tijdens evenementen geven uw bedrijf letterlijk een eigen gezicht.
OVERTUIG UW KLANTEN MET BEELD 
BEDRIJFSFOTOGRAFIE
EEN OVERTUIGENDE INDRUK VAN UW BEDRIJF
BIJZONDERE PROJECTEN IN DE 
OPENBARE RUIMTE
Een van onze expertises is het fotograferen van projecten op locatie. Onze ervaring met fotografie in de openbare ruimte zorgt voor een aansprekend beeld van uw werkzaamheden, producten en diensten.